Instructional Series
Welcome to the English medium literacy instructional series teaching and learning resources for years 1 to 8.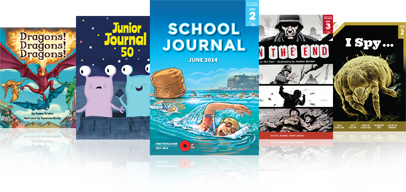 English
Health and Physical Education
Science
Technology
/content/search?SearchText=living the dream&SubTreeArray[]=22579&ColourWheelLevel=all&CurriculumLevel=all&ReadingYearLevel=all&LearningArea=all
Search results
1 items - Showing 1 - 1
Your browser does not support the audio element.

Living the Dream

an interview with Mana Vautier

Living the Dream is an interview with Māori aerospace engineer and NASA employee Mana Vautier. The account explores where Mana's love of space came from and how he got his job at NASA.