Instructional Series
Welcome to the English medium literacy instructional series teaching and learning resources for years 1 to 8.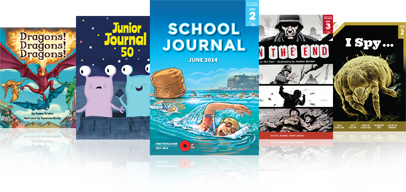 School Journal
The School Journal supports students in years 4−8 to develop the knowledge and skills required to meet the reading demands of all the curriculum areas. Since 1907, the School Journal has delivered New Zealand content to motivate, excite, and engage students across the curriculum.
Since 2014, the School Journals are available in digital form as well as print, giving you more ways to use these resources with your students.
A grand tradition continues: read more about the history of the School Journal in the Education Gazette article online.
Useful links: