Instructional Series
Welcome to the English medium literacy instructional series teaching and learning resources for years 1 to 8.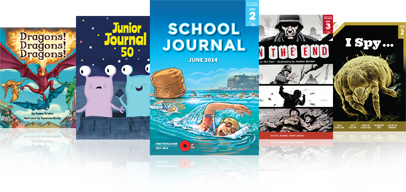 Ready to Read Colour Wheel
The Ready to Read Colour Wheel books support guided reading for children. They can be introduced when children are reading at the end of phase 3 in Ready to Ready Phonics Plus. 
The Colour Wheel books are designed to help children use a combination of language comprehension strategies and word recognition skills to make meaning and think critically.
The Ready to Read series has four components. The student texts for guided and shared reading are distributed free to all New Zealand schools with junior classes. The audio and the teacher support materials are available to download.
In year 3, the series is complemented by the  Junior Journal. The Junior Journal series bridges the gap between the individual Ready to Read Colour Wheel texts and the miscellany format of the School Journal.
A colour wheel is located on the back of each guided reading book, providing information about the suggested reading level.
A complete list of current Ready to Read texts is available for download: 
Shared reading
Shared reading books are not linked to colour wheel levels. Teachers can decide on the appropriate levels according to their reading purposes and knowledge of their students.
For more information on Shared Reading see Literacy Online.