Instructional Series
Welcome to the English medium literacy instructional series teaching and learning resources for years 1 to 8.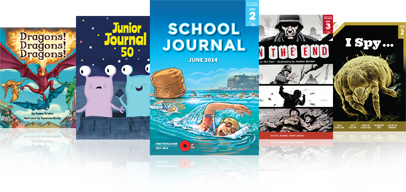 English
Science
Technology
Living world
Nature of science
Nature of technology
/content/search?SearchText=kauri dieback&SubTreeArray[]=22580&CurriculumLevel=all&ReadingYearLevel=all&LearningArea=all
Search results
1 items - Showing 1 - 1
Kauri Dieback

by André Ngāpō

The future of our kauri forests is at risk from a disease called kauri dieback. Combating the spread of this threat requires expertise from both Western science and mātauranga Māori and calls on everyone to get involved.