Instructional Series
Welcome to the English medium literacy instructional series teaching and learning resources for years 1 to 8.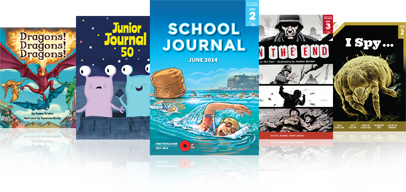 Social Sciences
English
The Arts
/content/search?SearchText=indian&SubTreeArray[]=22574&ColourWheelLevel=all&CurriculumLevel=all&ReadingYearLevel=all&LearningArea=all
Search results
2 items - Showing 1 - 2
Your browser does not support the audio element.

Diwali

by Asha Patel

This third-person recount, set in New Zealand, describes an Indian girl's experience of the five-day festival of Diwali. 

#LFH

Fly Me Up

by Catharina van Bohemen

"Fly Me Up" explores the artworks of Tiffany Singh, an artist who works with communities to create large, colourful installations that draw attention to social issues. Tiffany has Indian and Samoan ancestry, and her artworks are influenced by her personal explorations of identity, culture, and spirituality.