Instructional Series
Welcome to the English medium literacy instructional series teaching and learning resources for years 1 to 8.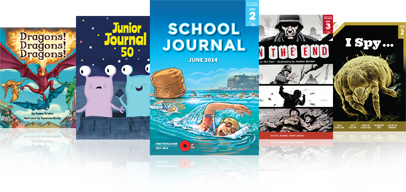 /content/search?SearchText=glenn&SubTreeArray[]=22578&CurriculumLevel=all&ReadingYearLevel=all&LearningArea=all&Type=all
Search results
1 items - Showing 1 - 1
Barney Whiterats

by Glenn Colquhoun

"Barney Whiterats" is a text in three parts. Students have to consider: a poem by one of New Zealand's most respected poets, a musical setting of the poem as a lullaby, and an explanation of the poet's inspiration that includes an old black-and-white photograph of a swagman.