Instructional Series
Welcome to the English medium literacy instructional series teaching and learning resources for years 1 to 8.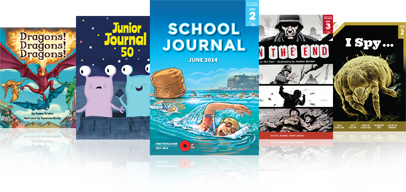 /content/search?SearchText=Rising Seas Kate Potter&SubTreeArray[]=22574&ColourWheelLevel=all&CurriculumLevel=all&ReadingYearLevel=all&LearningArea=all
Search results
1 items - Showing 1 - 1
Rising Seas

by Kate Potter

Scientists know that global warming is leading to rising sea levels, but the rate of change and its likely impact are less clear. Scientists investigate what is happening and use the evidence to suggest how we might adapt to the changes.