Instructional Series
Welcome to the English medium literacy instructional series teaching and learning resources for years 1 to 8.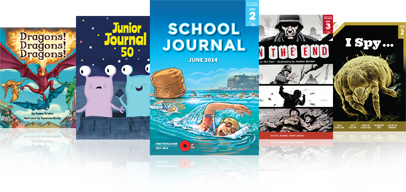 /content/search?SearchText=I am Alice 2016&SubTreeArray[]=22580&CurriculumLevel=all&ReadingYearLevel=all&LearningArea=all
Search results
1 items - Showing 1 - 1
I Am Alice

by Bronwen Wall

Alice is a tunnel-boring machine used to build two tunnels for Auckland's Western Ring motorway. Hear about the experience from Alice herself as she provides a first person account of the impact of new technology on our land and infrastructures.