Instructional Series
Welcome to the English medium literacy instructional series teaching and learning resources for years 1 to 8.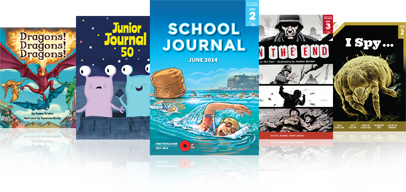 English
Social Sciences
Science
Health and Physical Education
Technology
The Arts
Articles
Stories
Poems
Plays
/content/search?SearchText=&SubTreeArray[]=22578&CurriculumLevel=all&ReadingYearLevel=6&LearningArea=all&Type=all
Search results
93 items - Showing 1 - 10
Bok Choy

by Paul Mason

illustrations by Ant Sang

"He glared at the figure of Ah Sum moving slowly down the street …"

The Red Ball

by Renata Hopkins

illustrations by Aki Fukuoka

"The Red Ball" is a contemporary story, with elements of fairy tales and cautionary stories. Students will enjoy reading about a fairy who helps to get rid of a girl's high-achieving sister. As with many traditional tales, "The Red Ball" incorporates a problem with a test and a dilemma for the main character. 

Tohunga

by Potiki

illustrations by Andrew Burdan

This intense and dramatic "slice of life" story recounts the time when a mother had to take her sick child in secret to a tohunga. It is set after 1907, when the New Zealand government made it illegal for tohunga to practise rongoā Māori. "Tohunga" provides rich material for both Māori and non-Māori students to explore themes of cultural similarities and differences. 

Up the Pipe

by Fiona Terry

"Up the Pipe" shows real scientists in action, working on a project that has direct relevance to our daily lives. Dr Louis Tremblay and his team investigate the sludge at sewage treatment plants and go "up the pipe" to find out what goes down household drains. They want to raise public awareness of the harmful chemicals we may be using every day and convince us to use products that are less harmful to our environment.

Mahinga Kai Crusaders

by Stanley Walsh

"Mahinga Kai Crusaders" explains two very different approaches to keeping the tikanga of mahinga kai alive – one through hunting and food gathering and the other by posting videos on a website.