Instructional Series
Welcome to the English medium literacy instructional series teaching and learning resources for years 1 to 8.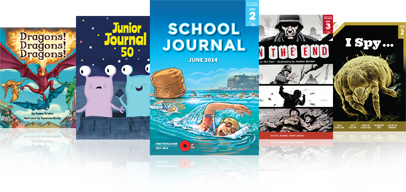 English
The Arts
Health and Physical Education
Social Sciences
/content/search?SearchText=&SubTreeArray[]=22578&CurriculumLevel=all&ReadingYearLevel=5&LearningArea=all&Type=Plays
Search results
5 items - Showing 1 - 5
Car Games

by Sarah Delahunty

illustrations by Giselle Clarkson

This play is about the digital devices used by a family on a car trip. While this scenario may be outside the experience of some students, it will resonate with many who have travelled in a car with their family, been involved in sibling squabbles, or been more interested in a device than on interacting with their parents.

The Village Beach

by Tanya Muagututi'a

illustrated by Josh Morgan

"We won't be able to hang out here much longer... There's a new building coming"