Instructional Series
Welcome to the English medium literacy instructional series teaching and learning resources for years 1 to 8.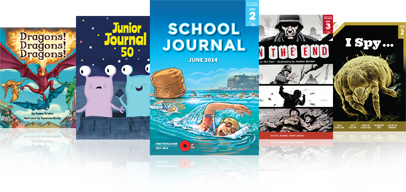 Nature of science
Physical world
Interpret representations
/content/search?SearchText="Over the Rainbow"&SubTreeArray[]=22574&ColourWheelLevel=all&CurriculumLevel=all&ReadingYearLevel=all&LearningArea=all
Search results
1 items - Showing 1 - 1
Over the Rainbow

by Sarah Bainbridge

Ms Maxwell sends her class on a treasure hunt.  The students must use their prior knowledge of the electromagnetic spectrum to find out how different types of energy can be used in their everyday lives.