Instructional Series
Welcome to the English medium literacy instructional series teaching and learning resources for years 1 to 8.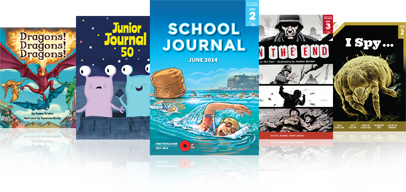 English
Social Sciences
Science
Health and Physical Education
The Arts
Technology
/content/search?SearchText=&SubTreeArray[]=22579&CurriculumLevel=all&LearningArea=all&Type=all
Search results
32 items - Showing 31 - 32
Stop/Go

 "This item has been removed from the catalogue. A review found that the issue contains a story that perpetuates racial stereotypes. We regret any offence which may have been caused."

Your browser does not support the audio element.

Explorers of the Sunrise

by Jeff Evans and Damon Salesa 

Polynesians have travelled vast distances in canoes for more than three thousand years, resulting in many settlements across the Pacific.
In "Explorers of the Sunrise", the first article recounts a recent voyage from New Zealand to Rapanui and back, using traditional navigation
methods. The second article describes Polynesian travel, from the earliest migrations to modern-day air travel.