Instructional Series
Welcome to the English medium literacy instructional series teaching and learning resources for years 1 to 8.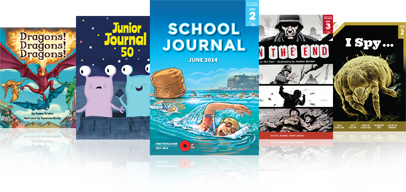 English
Social Sciences
Mathematics and Statistics
The Arts
Science
/content/search?SearchText=colonisation&SubTreeArray[]=22574&ColourWheelLevel=all&CurriculumLevel=all&ReadingYearLevel=all&LearningArea=all
Search results
13 items - Showing 11 - 13
A Hoe!

by Steve Gibbs

The first peaceful meetings between Māori and Europeans took place in 1769, when James Cook landed in the Tairāwhiti region. During those meetings, Māori traded a number of painted hoe (paddles) for cloth, seeds, potatoes, and other items. The paddles are decorated with the earliest examples of what we now call kōwhaiwhai. They ended up in museums around the world.

Keeping Promises: The Treaty Settlement Process

by Mark Derby

This article provides an accessible introduction to the Treaty settlement process. The content covers events from 1840, when the Treaty of Waitangi was signed, through to the present day. The material is organised in to sections with brief, clear headings. It also includes a pop-up interview section with quotes from six Māori from different iwi who comment on the Treaty settlement process and what it has meant for them.