Instructional Series
Welcome to the English medium literacy instructional series teaching and learning resources for years 1 to 8.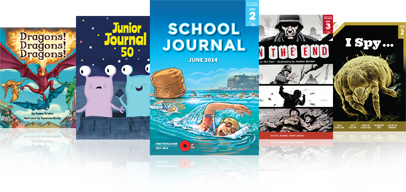 English
Science
Social Sciences
Living world
Nature of science
Interpret representations
/content/search?SearchText=rena&SubTreeArray[]=22574&ColourWheelLevel=all&CurriculumLevel=all&ReadingYearLevel=all&LearningArea=all
Search results
3 items - Showing 1 - 3
What Now for the Rena?

by Maria Gill

In 2011, the MV Rena struck Astolabe Reef and caused an environmental disaster. Since then, the clean-up operation has seen lots of debris removed from the wreck – but large parts of the Rena still remained on the ocean floor. What factors were considered when making the decision on the future of the Rena wreck?

Your browser does not support the audio element.

The Port

by Sharyn Jones 

This article is about the Port of Tauranga and is told by a boy whose father works there. It contains a general description of what a port is and has specific information about the kinds of ships, and their cargo, that visit Tauranga. There is also a brief overview of the grounding of the Rena.

Gold 2

Your browser does not support the audio element.

What a Disaster!

by Katie Furze

The container ship Rena went aground near Mount Maunganui in October 2011. This article describes the impact of the event
through the eyes of a young girl. She uses information from the news as well as her family's observations to describe the damage done to the beaches and wildlife.