Instructional Series
Welcome to the English medium literacy instructional series teaching and learning resources for years 1 to 8.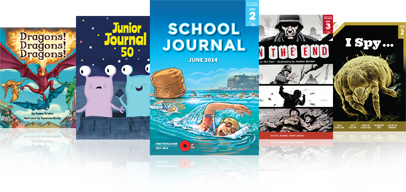 /content/search?SearchText=parihaka&SubTreeArray[]=22578&CurriculumLevel=all&ReadingYearLevel=all&LearningArea=all&Type=all
Search results
4 items - Showing 1 - 4
Ngā Tātarakihi o Parihaka

This story, set at Parihaka just prior to the government raid in 1881, is told from the perspective of a young girl who was living there. The author's great-grandmother was living at Parihaka at that time, and the story is partially based on oral history.

Six Photos

This is an article that gives readers a "peek into history". It makes a link between what we know about taking photos and what we can find out from photos that show different times and places.

Stand Up: A History of Protest in New Zealand

by Dylan Owen

This article looks at a number of important social issues and significant events in New Zealand's history, thematically linked around the idea of protest. The text is organised in chronological sequence from the passive resistance seen at Parihaka in 1881, through to the anti-TPPA protests in 2016.