Instructional Series
Welcome to the English medium literacy instructional series teaching and learning resources for years 1 to 8.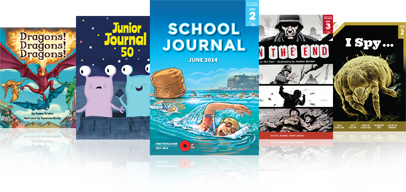 /content/search?SearchText=Te Tiriti o Waitangi&SubTreeArray[]=22574&ColourWheelLevel=all&CurriculumLevel=all&ReadingYearLevel=all&LearningArea=all
Search results
3 items - Showing 1 - 3
Your browser does not support the audio element.

Te Tiriti o Waitangi

by Ross Calman and Mark Derby

illustrated by Toby Morris

Second edition

This graphic novel provides a fresh approach to the story of Te Tiriti o Waitangi, New Zealand's founding document. It covers a wide time span, from the arrival of Polynesian explorers to the signing of Te Tiriti, to the New Zealand Wars, and through to the modern-day Treaty settlement process. A special emphasis is put on unpacking the two versions of Te Tiriti and exploring their ongoing significance.

Information and tips for using comics in the classroom:

Te Tiriti o Waitangi

by Ross Calman

This straightforward article explains what the Treaty of Waitangi is, why it was needed, and what it says. Although most students will have heard of the Treaty, this may be the first time they have read about it for themselves.