Instructional Series
Welcome to the English medium literacy instructional series teaching and learning resources for years 1 to 8.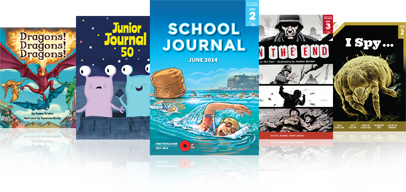 English
Science
Social Sciences
Living world
Nature of science
Interpret representations
/content/search?SearchText="What now for the Rena?"&SubTreeArray[]=22574&ColourWheelLevel=all&CurriculumLevel=all&ReadingYearLevel=all&LearningArea=all
Search results
1 items - Showing 1 - 1
What Now for the Rena?

by Maria Gill

In 2011, the MV Rena struck Astolabe Reef and caused an environmental disaster. Since then, the clean-up operation has seen lots of debris removed from the wreck – but large parts of the Rena still remained on the ocean floor. What factors were considered when making the decision on the future of the Rena wreck?