Instructional Series
Welcome to the English medium literacy instructional series teaching and learning resources for years 1 to 8.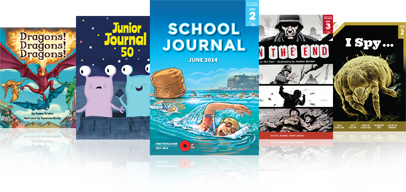 /content/search?SearchText="Driving Us into the Future"&SubTreeArray[]=22574&ColourWheelLevel=all&CurriculumLevel=all&ReadingYearLevel=all&LearningArea=all
Search results
1 items - Showing 1 - 1
Driving Us into the Future

by Emma Gilkison

Electric cars are often seen as the vehicles of the future – but are they? Read about the development of electric cars and see how the technology they use contrasts with that used by fuel-powered cars.