Instructional Series
Welcome to the English medium literacy instructional series teaching and learning resources for years 1 to 8.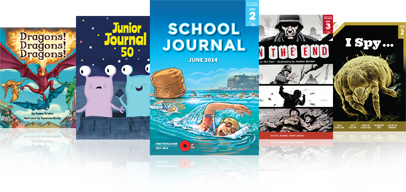 English
Social Sciences
Health and Physical Education
The Arts
Science
Technology
Stories
Articles
Poems
Plays
/content/search?SearchText=&SubTreeArray[]=22578&CurriculumLevel=all&ReadingYearLevel=7&LearningArea=all&Type=all
Search results
52 items - Showing 51 - 52
Save the Earth Song

by James Brown; illustrations by Jo Tronc

Poet James Brown explores the perils of inertia and disassociation when it comes to climate change. Implicit to the poem is a fundamental question: Why do so many people do nothing when we know the stakes are so high? This is a companion text to recent level 4 journal articles about climate change.

Fleet of Foot

by Paula Morris; illustrations by Andrew Burdan

The movement of Māori to the cities in the 1950s and 1960s was one of the most significant movements of people in our recent history. Paula Morris has used stories from her whānau as a basis for "Fleet of Foot", a work of fiction that sits alongside "Kei Te Tāone Nui", an article in the same journal that also explores the topic of Māori urbanisation. The text has links to the Aotearoa New Zealand's histories curriculum.