Instructional Series
Welcome to the English medium literacy instructional series teaching and learning resources for years 1 to 8.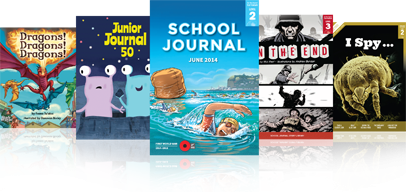 /content/search?SearchText=wind chimes&SubTreeArray[]=22579&CurriculumLevel=all&LearningArea=all&Type=all
Search results
1 items - Showing 1 - 1
Your browser does not support the audio element.

Wind Chimes

by Paul Mason

illustrated by Mat Tait

Wind Chimes is set in a dystopian future, in which children from "regions" are taken from their homes and forced to live in city "pens". The children are trained to think alike and act submissively, with any sign of creativity or dissent quickly "hushed".