Instructional Series
Welcome to the English medium literacy instructional series teaching and learning resources for years 1 to 8.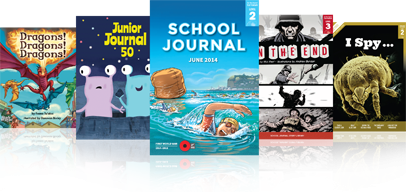 /content/search?SearchText=te tiriti o waitangi&SubTreeArray[]=22579&CurriculumLevel=all&LearningArea=all&Type=all
Search results
1 items - Showing 1 - 1
Your browser does not support the audio element.

Te Tiriti o Waitangi

by Ross Calman and Mark Derby

illustrated by Toby Morris

This comic provides a fresh approach to the story of Te Tiriti o Waitangi, New Zealand's founding document. It covers a wide time span, from the arrival of Polynesian explorers to the signing of Te Tiriti, to the New Zealand Wars, and through to the modern-day Treaty settlement process. A special emphasis is put on unpacking the two versions of Te Tiriti and exploring their ongoing significance.