Instructional Series
Welcome to the English medium literacy instructional series teaching and learning resources for years 1 to 8.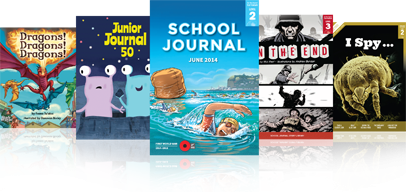 /content/search?SearchText=mossie&SubTreeArray[]=22578&CurriculumLevel=all&ReadingYearLevel=all&LearningArea=all&Type=all
Search results
2 items - Showing 1 - 2
Your browser does not support the audio element.

Mossie

by Tira Johnson

"Riki didn't want lunch. His puku was feeling weird – all tight and jumpy. It had jumped all the way to school as he walked behind his cousin Tu."