Instructional Series
Welcome to the English medium literacy instructional series teaching and learning resources for years 1 to 8.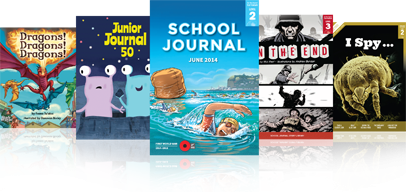 Health and Physical Education
Social Sciences
/content/search?SearchText=matariki breakfast&SubTreeArray[]=22576&ColourWheelLevel=all&SharedTexts=true&Genre=all
Search results
1 items - Showing 1 - 1
Your browser does not support the audio element.

Matariki Breakfast

by André Ngāpō

illustrated by Rozel Pharazyn

Matariki Breakfast describes Kara's experience of celebrating Matariki (Māori New Year) with her whānau. It includes a retelling of a Tainui story about how the Matariki stars brought back Tama-nui-te-rā (the sun) after Māui and his brothers had caught him.