Instructional Series
Welcome to the English medium literacy instructional series teaching and learning resources for years 1 to 8.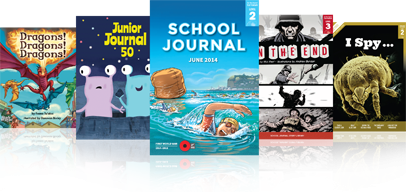 English
Science
Social Sciences
/content/search?SearchText=davy lawson&SubTreeArray[]=22578&CurriculumLevel=all&ReadingYearLevel=all&LearningArea=all&Type=all
Search results
3 items - Showing 1 - 3
Your browser does not support the audio element.

My Name Is Davy Lowston

by Alan Bagnall

illustrations by Spike Wademan 

This text is a fictionalised recount. Davy Lowston was among a group of sealers set down on the Open Bay Islands (off the west coast of the South Island) in 1810. The ship that was to pick them up sank in a storm, and the men were marooned for four years. Their story is the basis of one of the earliest folk songs in New Zealand.

Listen to the song of Davy Lowston:

Earthquake

by Lynn Davis

This narrative about a family's experiences will give students an insight into the impact of the earthquakes in Christchurch. There are opportunities for students to gain information about life during and after the September 2010 earthquake and the concerns shared by the family and the community.