Instructional Series
Welcome to the English medium literacy instructional series teaching and learning resources for years 1 to 8.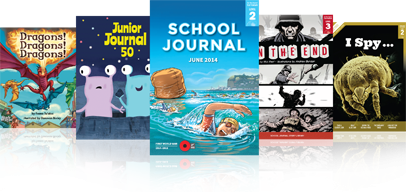 English
Science
Technology
Nature of science
Nature of technology
Physical world
/content/search?SearchText=Lighting the Way with Solar Energy&SubTreeArray[]=22574&ColourWheelLevel=all&CurriculumLevel=all&ReadingYearLevel=all&LearningArea=all
Search results
1 items - Showing 1 - 1
Lighting the Way with Solar Energy

by Andrew & Anna Dickson

When Tokelau decided to switch to renewable energy, they thought critically about all the options. They decided that solar energy was a cost-effective option suited to the sunny Tokelaun climate. Over four thousand solar panels were installed on Tokelau, making them the first country in the world to use 100 percent renewable energy. Now they hope to inspire others to make the switch.