Instructional Series
Welcome to the English medium literacy instructional series teaching and learning resources for years 1 to 8.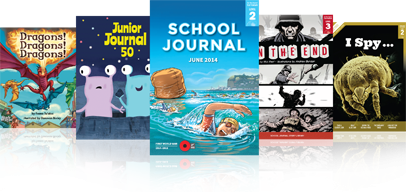 Gold
Purple
Blue
Red
Green
Yellow
Orange
Turquoise
Magenta
English
Social Sciences
Science
Health and Physical Education
Technology
The Arts
Mathematics and Statistics
Nature of science
Living world
Nature of technology
Statistics
Geometry and Measurement
Planet Earth and beyond
Physical world
Technological knowledge
Number and Algebra
Material world
Technological practice
Gather and interpret data
Use evidence
Critique evidence
Engage with science
Interpret representations
Articles
Stories
Poems
Plays
/content/search?SearchText=&SubTreeArray[]=22574
Search results
962 items - Showing 961 - 962
Leaves

by Lily Ng

This poem explores the relationship between the poet and her grandmother who was a refugee from China following the Cultural Revolution.

Last Match

by Paul Mason, illustrations by Alex Cara

In 1866, the General Grant was sailing from Australia to London when it was shipwrecked on the one of the Subantarctic Islands. Of the eighty-three people on board, only fifteen made it ashore. A survivor later wrote about how the castaways only had six matches, with five "squandered". The lighting of the last match was a critical moment in their survival.