Instructional Series
Welcome to the English medium literacy instructional series teaching and learning resources for years 1 to 8.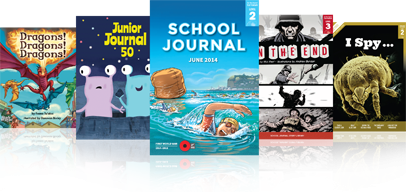 Gold
Purple
Blue
Red
Green
Yellow
Orange
Turquoise
Magenta
English
Social Sciences
Science
Health and Physical Education
Technology
Mathematics and Statistics
The Arts
Nature of science
Living world
Nature of technology
Statistics
Geometry and Measurement
Planet Earth and beyond
Physical world
Technological knowledge
Number and Algebra
Material world
Technological practice
Gather and interpret data
Use evidence
Critique evidence
Engage with science
Interpret representations
Articles
Stories
Poems
Plays
/content/search?SearchText=&SubTreeArray[]=22574
Search results
936 items - Showing 931 - 936
The Long Pause

This article explores the mystery of the long pause between the two major periods of Pacific migration. It demonstrates how the science of archaeology can be used to explain and understand the world and how scientists provide evidence to support ideas.

Maths Craft

This article takes a playful, creative approach to pure mathematics, guiding readers through craft activities that let them explore the properties of Möbius strips and mathematical knots.

Fake Facts

This article addresses the topical issue of fake news. Digital technology creates huge opportunities for us to create and share information but also exposes us to information that can be false or can do harm. The article encourages students to take a critical gaze on information and suggests strategies for evaluating what information is based on facts and worth sharing.

Defending the Dark

This article introduces the science of astronomy while explaining the issue of light pollution and practical ways of reducing it. It raises awareness of why this issue is so important for humans and our fellow creatures.

The Global Positioning System

This article explains the Global Positioning System – a technology that we've quickly become dependent on. It explains how it works and its benefits, while also prompting students to think critically about the risks of over-reliance.