Instructional Series
Welcome to the English medium literacy instructional series teaching and learning resources for years 1 to 8.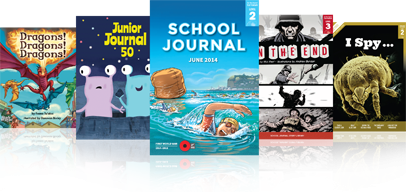 Gold
Purple
Red
Yellow
Blue
Green
Orange
Turquoise
Magenta
English
Social Sciences
Science
Health and Physical Education
Technology
Mathematics and Statistics
The Arts
Nature of science
Living world
Nature of technology
Planet Earth and beyond
Statistics
Geometry and Measurement
Physical world
Material world
Number and Algebra
Technological knowledge
Technological practice
Gather and interpret data
Use evidence
Critique evidence
Engage with science
Interpret representations
Articles
Stories
Poems
Plays
/content/search?SearchText=&SubTreeArray[]=22574
Search results
775 items - Showing 731 - 740
Wee Willie Winkie poem card – Set 1

Wee Willie Winkie goes around the town telling children that it's time to go to sleep. Children may need to have "nightgown", "tapping", and "crying through the lock" explained.

Click the image below to enlarge.

Sing a Song of Sixpence poem card – Set 1

Another old favourite to sing along with. This poem contains several words and phrases that will need some explanation of meaning, such as "sixpence", "rye", "four and twenty", "dainty dish", and "set before".

Click the image below to enlarge.

Pat-a-cake Pat-a-cake poem card – Set 1

This poem is very useful when teaching alphabet knowledge, in particular of children's names. Change the letter 'B' according to the names of your students.

Click the image below to enlarge.

Jack be Nimble poem card – Set 1

There is some wonderful language to explore in this traditional rhyme. What does "nimble" mean? What is a "candlestick"?

Click the image below to enlarge.