Instructional Series
Welcome to the English medium literacy instructional series teaching and learning resources for years 1 to 8.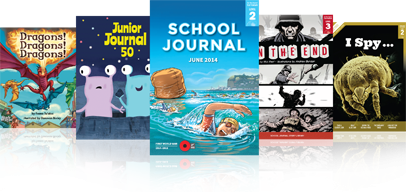 Gold
Purple
Red
Yellow
Blue
Green
Orange
Turquoise
Magenta
English
Social Sciences
Science
Health and Physical Education
Technology
Mathematics and Statistics
The Arts
Nature of science
Living world
Geometry and Measurement
Nature of technology
Statistics
Physical world
Planet Earth and beyond
Number and Algebra
Material world
Technological knowledge
Technological practice
Gather and interpret data
Use evidence
Critique evidence
Interpret representations
Articles
Stories
Poems
Plays
/content/search?SearchText=&SubTreeArray[]=22574
Search results
702 items - Showing 701 - 702
Protecting the Border

by Paul Neveldsen

This article describes the systems and technologies that have been developed to prevent unwanted pests, diseases, and goods coming into New Zealand and to prevent precious taonga such as native species being smuggled out of the country.

What is Biosecurity

by Andrew and Anna Dickson

This article introduces the concept of biosecurity and explains how, as a group of isolated islands, New Zealand developed a unique range of ecosystems. The arrival of plants or animals from other countries could be disastrous for our environment. Therefore, our borders are constantly monitored by biosecurity agencies to protect our environment, agriculture, and our health.